Women of Purpose Mentorship
Hey sis!
Chavon Anette is the Fire Leadership Coach. She is now opening up a membership program to mentor women.


Mentorship is a beautiful opportunity to bypass processes from learning and being able to ask questions as it pertains to moving in your God assignment.


There is a purpose position that we must find ourselves in. There is a fight for us to not be there, but God has given us the power to triumph over what is meant to deter or derail you.


Chavon Anette is committed to supporting women to be who God has created them to be. Spiritual Growth is so important. This program will be filled with Prayer, Bible Study, Worship, and Leadership Development.


Now is the time to gain the support, the accountability, and the growth for where God is taking you.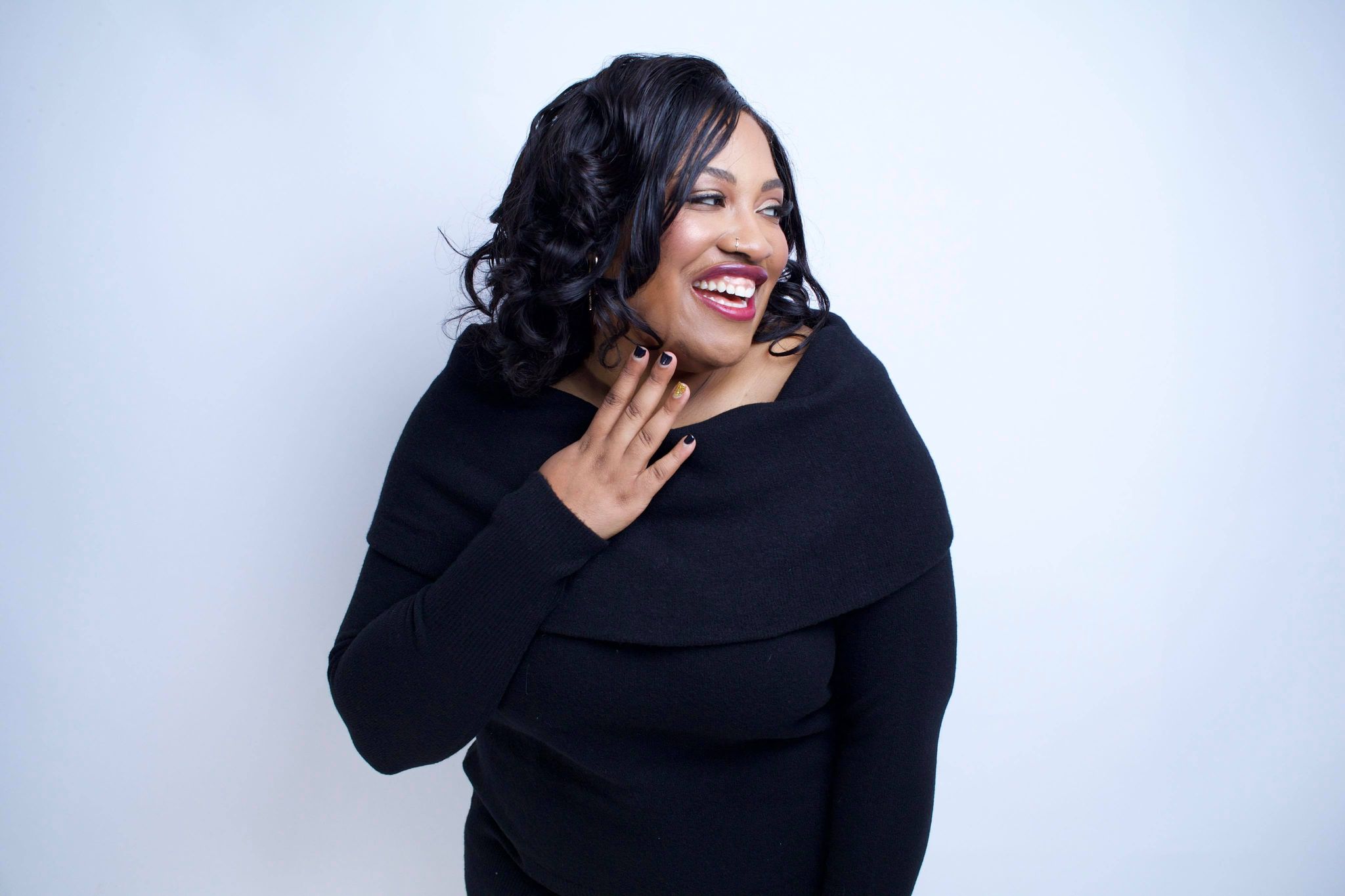 Monthly Women of Purpose News Letter
Monthly Zoom Call

Weekly Prayer Calls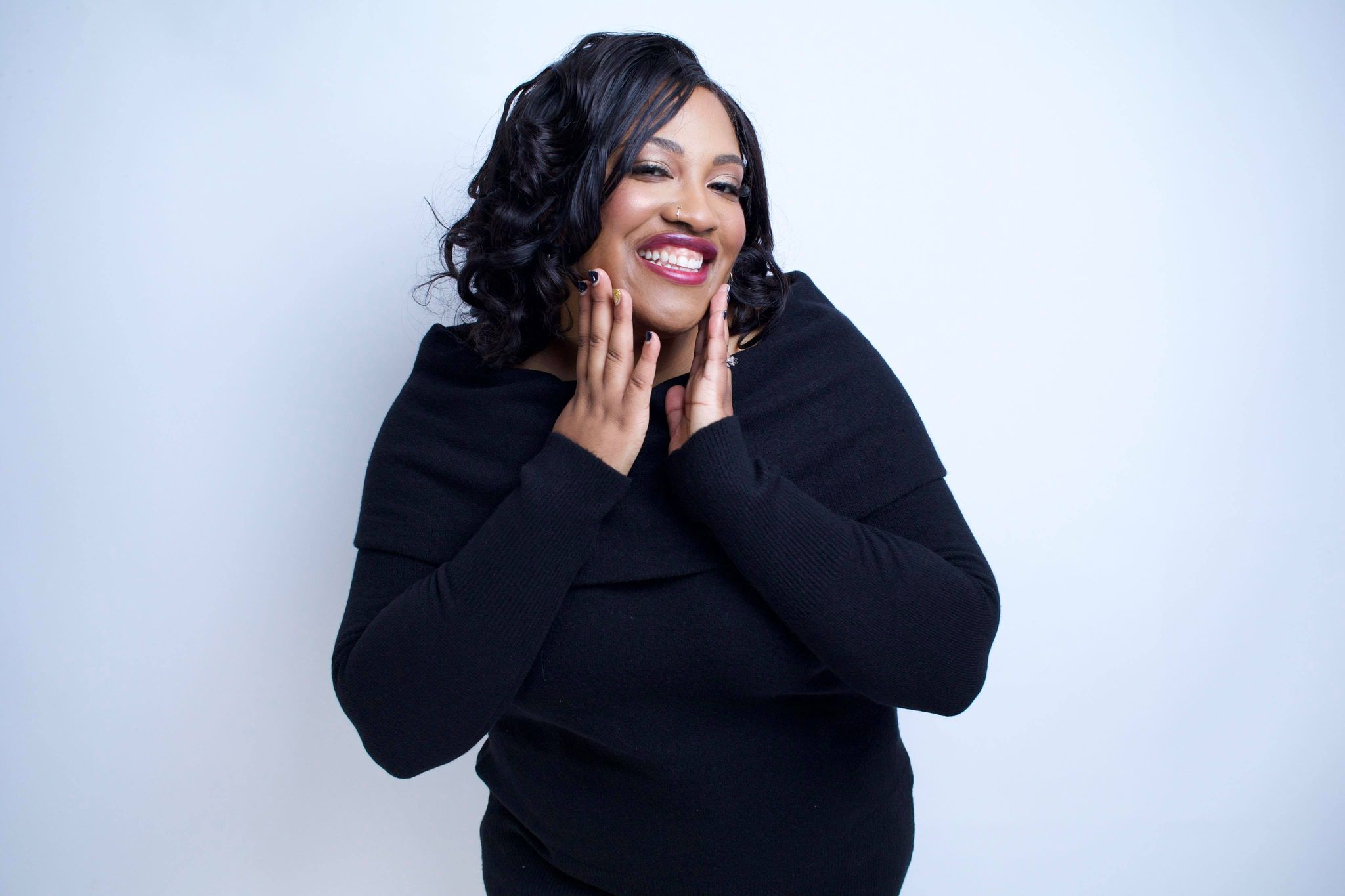 You don't have to do life alone.
Sisterhood, Accountability, and Transformation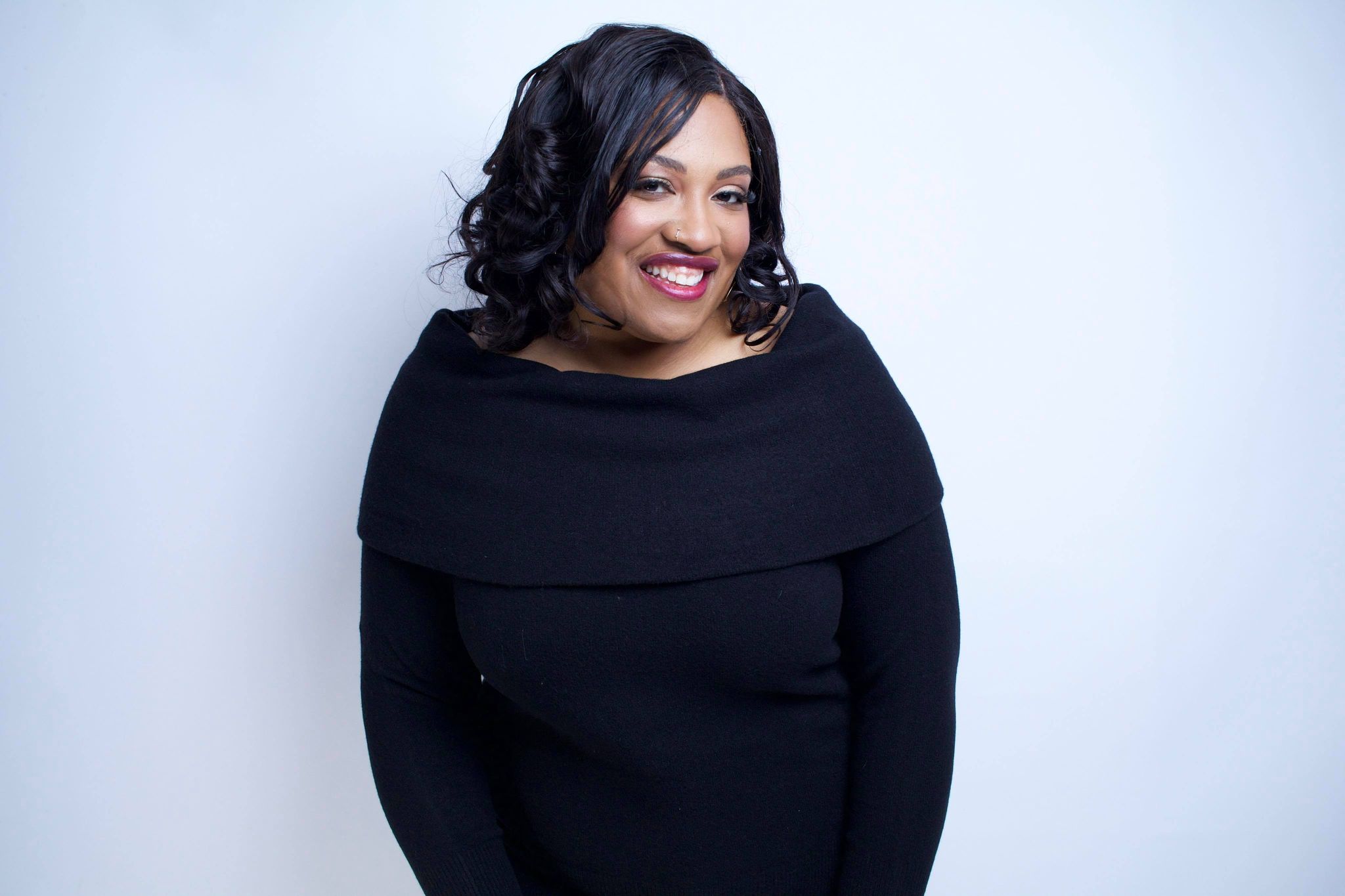 Monthly Women of Purpose Newsletter
Weekly Zoom Calls
Weekly Prayer Calls
Weekly Courses for Spiritual & Leadership Development
Are You Ready to Launch to Your Next Level as a Leader?


Obeying God and accepting your role as a leader can be a beautiful thing, but it can also be challenging when you feel like there is no one beside you on the journey and you feel like you have more questions than answers.


Have a business idea but afraid to take the step?
Have a vision but dont know where to begin?
Tired of watching everyone else walk in confidence and give birth to what God has for them?
Struggling to manage your time?
Working the plan without support and need extra guidance and support?


This is the membership community that would be the best fit for you on your journey walking in your purpose. Chavon Anette is the Fire Leadership coach passionate about helping women grow, plan, and release what God has purposed for them to release.
Chavon Anette's Main Objective


In this mentorship program, we develop S.M.A.R.T. Goals and Provide Purpose-language to help you to confidently and courageously walk in your purpose while debunking myths of women in business and leadership. 
"Show me a successful individual and I'll show you someone who had real positive influences in his or her life. I don't care what you do for a living—if you do it well, I'm sure there was someone cheering you on or showing the way. A mentor." - Denzel Washington
"A mentor is someone who allows you to see the hope inside yourself." - Oprah Winfrey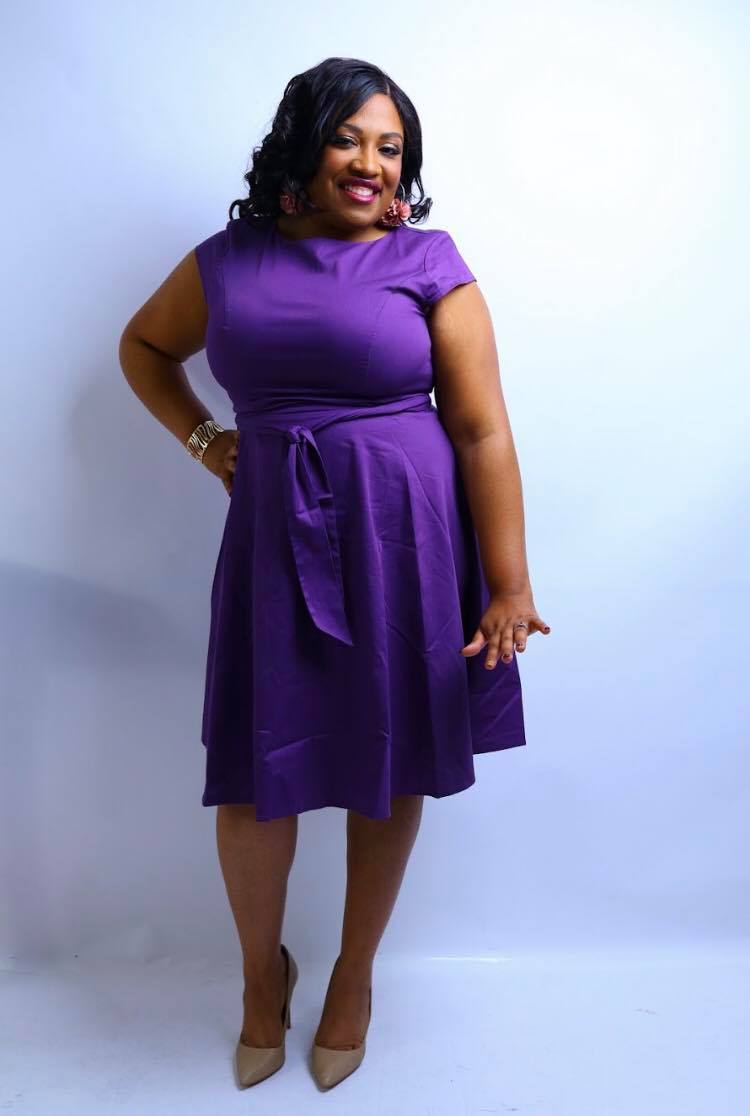 Who is Chavon Anette?
Two Time #1 Bestselling Author, Transformational Speaker, Leadership and Life Coach, and Talk Show Host, CEO
Chavon is an Amazon #1 Bestselling Author, Transformational Speaker, Leadership and Life Coach, and Talk Show Host, and she married her husband, Corey, in 2012. They went on to start a business together called Purpose Unwrapped, LLC.
Chavon is a special education teacher in the public-school system, and she works within the secondary level of education. She earned her master's degree in Teaching with a focus of Special Education. She was awarded 2022 Distinguished Educator of the Year Award and Teacher of the Year Nominee.
Chavon is a certified Leadership and Life Coach. God has lead her to the area of leadership, and her passion is empowering and equipping Women in Leadership. Chavon is currently working on obtaining a Doctorate in Education in Christian Leadership from Liberty University.
Chavon has published 4 books that are available on Amazon, and she has been apart of 2 anthologies. The anthology Undeterred is an Amazon #1 Bestseller.
​
In 2018, Chavon was nominated for ACHI nominee for Author of the year and Educator of the year, and in 2019 she was nominated for ACHI nominee for Educator of the Year and Orator of the Year! In 2018, she was named Rookie Teacher of the Year for a Reading Program that she taught in her school.