The Fire Academy
"Let's Talk Branding, Accountability, Goal Setting, Consistency, Execution, and Limitless Mentality for you to go to your next level in kingdom leadership and entrepreneurship."
Launching in 2022!


This is a 3-month coaching and mentoring intensive plus at the end you will be certified as both the Fire Leadership Coach and another Coaching Program of your choice under the instructing of Chavon Anette.


90 Days of being empowered, educated, and enriched as kingdom leaders, entrepreneurs, and influencers to thrive in the marketplace and ministry by executing personal goals, shifting from a limitless mindset, executing big project goals, and healing and overcoming to lead with transparency and authenticity.


As the Fire Leadership Coach, Chavon Anette looks at goal setting in 90 day intervals. In 3-months, join Chavon Anette on a journey to step out even further into entrepreneurship and start making a greater impact.


Chavon Anette will be giving three months to coach a select group of individuals on how to thrive in life, leadership, ministry, and business online and beyond.


She uses courses, zoom meetings, expert guests, and more to support the Kingdom people to become leading influencers online and beyond.
One thing I've learned over the years operating as a woman in leadership is that even with one on one coaching, clients need long term support to overcome fear, walk in purpose, and sustain momentum.


After pondering many solutions, I've realized the only way I can create a community of continued success for my clients is with a program that focuses strictly on overcoming fear, walking in purpose, and embracing one's authentic self.


The vision for this is to create a fully comprehensive program for women and men in leadership who know they have more inside of them to produce, but they are having difficulty launching, expanding, or taking more risks by offering solutions that will have them to fully embrace the call and confidently pursue and ascertain what has been ordained. It's time to destroy the power of fear- fear of rejection, fear of failure, fear of the unknown, fear of being hurt, fear of success, and even fear of the future.
THIS PROGRAM WILL NOT BE LIKE OTHERS!!
YOU WILL START SHOWING UP ON FIRE!!
Option to Get 2 Coaching Certifications Plus Coaching and Mentoring to Shift in this New Season!
The Fire Academy
Chavon Anette
#1 Bestselling Author, Transformational Speaker, Leadership and Life Coach, and Talk Show Host, CEO
Chavon is an Amazon #1 Bestselling Author, Transformational Speaker, Leadership and Life Coach, and Talk Show Host, and she married her husband, Corey, in 2012. They went on to start a business together called Purpose Unwrapped, LLC.
Chavon was a special education teacher in the public-school system for 6 years, and she worked within the secondary level of education. She earned her master's degree in Teaching with a focus of Special Education. She was awarded 2022 Distinguished Educator of the Year Award and Teacher of the Year Nominee. 
Chavon is a certified Leadership and Life Coach. God has led her to the area of leadership, and her passion is empowering and equipping Women in Leadership. Chavon is currently working on obtaining a Doctorate in Education in Christian Leadership from Liberty University.
Chavon has published 4 books that are available on Amazon, and she has been apart of 5 anthologies. Two anthologies became Amazon #1 Bestsellers- Undeterred and Unveiled Transparency.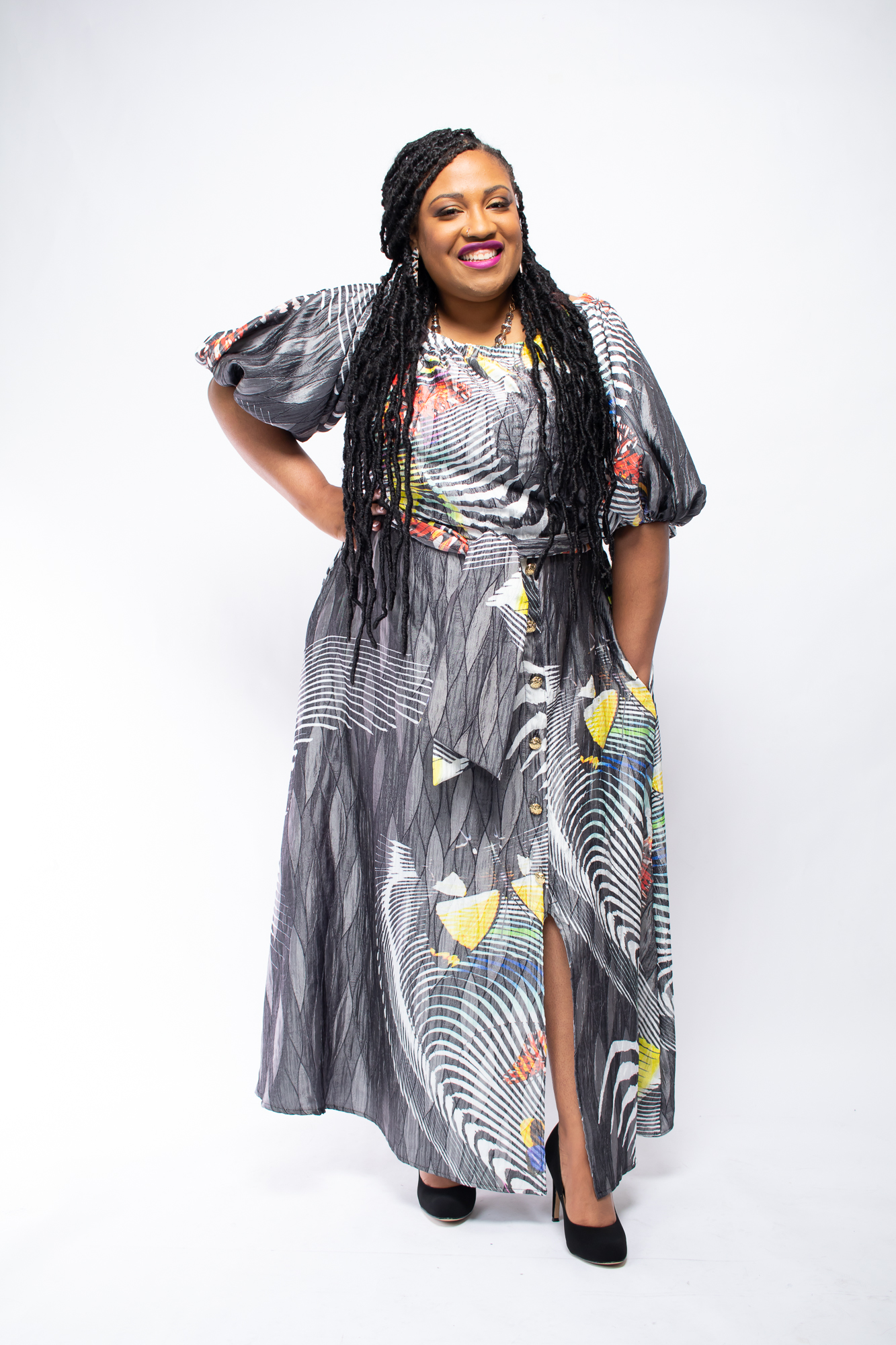 It's Time for Change!
I want to see my Kingdom leaders walking into any rooms with confidence and mentally ready to take on any task, project, or problem because they know are an asset and add value to that room. Furthermore, I want to see my Kingdom leader's willing to launch into new endeavors, engage in next level implementations, and make new connections that will propel them to higher levels. 
Check your inbox to confirm your subscription