It's Time to Break Fear!
Fear paralyzed me for years. I was silenced by the shame of being molested, my battle with infertility, and the challenges in my marriage that made me afraid to do many things. I was afraid to even share my story. I was a woman with so much to say, but there were things I was afraid to say simply because I thought people only wanted the perfect version of me. However, there was such a liberation.


I have been able to overcome fear by confronting it and making a choice and a decision to walk in purpose. I made a decision that I would not let the fear of rejection, failure, disappointment, or hurt stop me from being the woman I knew the world needed me to be and God made me to be.


If you do not confront fear it will stop you from showing up in the Earth as God has designed.


As a leaders, you will not be able to walk into the fullness of who you are if you are unable to confront the fear that tells you stop moving in your God given purpose. Now is the time from this fear to be broken, so you can blossom.


The world needs you. The world needs what you have to offer. They will never know it until you create it. It's time to start creating.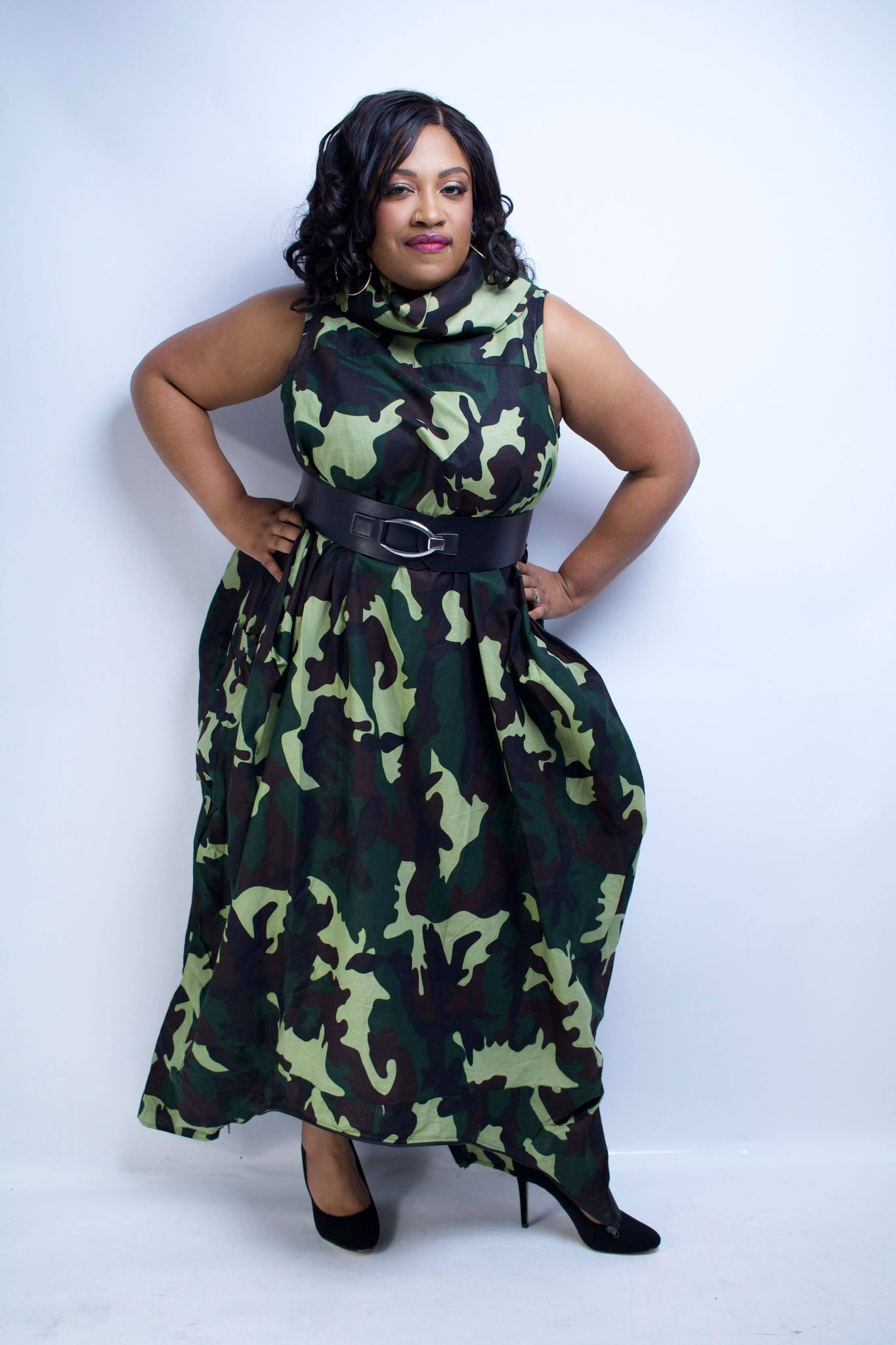 Chavon Anette
#1 Bestselling Author, Transformational Speaker, Leadership and Life Coach, and Talk Show Host, CEO
Chavon is an Amazon #1 Bestselling Author, Transformational Speaker, Leadership and Life Coach, and Talk Show Host, and she married her husband, Corey, in 2012. They went on to start a business together called Purpose Unwrapped, LLC.
Chavon is a special education teacher in the public-school system, and she works within the secondary level of education. She earned her master's degree in Teaching with a focus of Special Education. She was awarded 2022 Distinguished Educator of the Year Award and Teacher of the Year Nominee. 
Chavon is a certified Leadership and Life Coach. God has lead her to the area of leadership, and her passion is empowering and equipping Women in Leadership. Chavon is currently working on obtaining a Doctorate in Education in Christian Leadership from Liberty University.
Chavon has published 4 books that are available on Amazon, and she has been apart of 2 anthologies. The anthology Undeterred is an Amazon #1 Bestseller. 
​
In 2018, Chavon was nominated for ACHI nominee for Author of the year and Educator of the year, and in 2019 she was nominated for ACHI nominee for Educator of the Year and Orator of the Year! In 2018, she was named Rookie Teacher of the Year for a Reading Program that she taught in her school.
Example Curriculum
Available in days

days after you enroll

First Section
Available in days

days after you enroll

Lessons