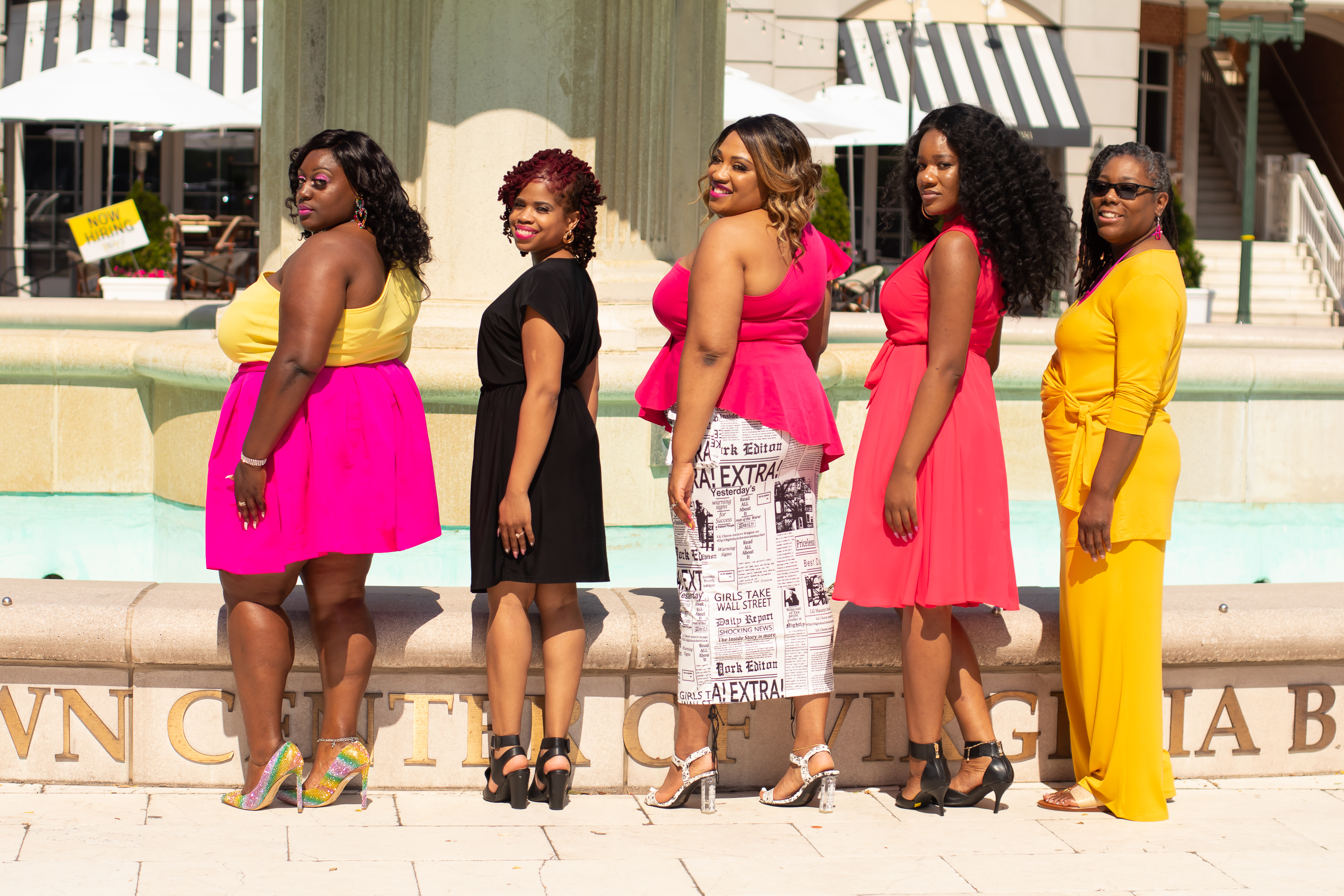 Power & Grace Leaders Tribe
It all began with a Facebook Group that God led Chavon Anette to Begin for a platform for Leaders to Connect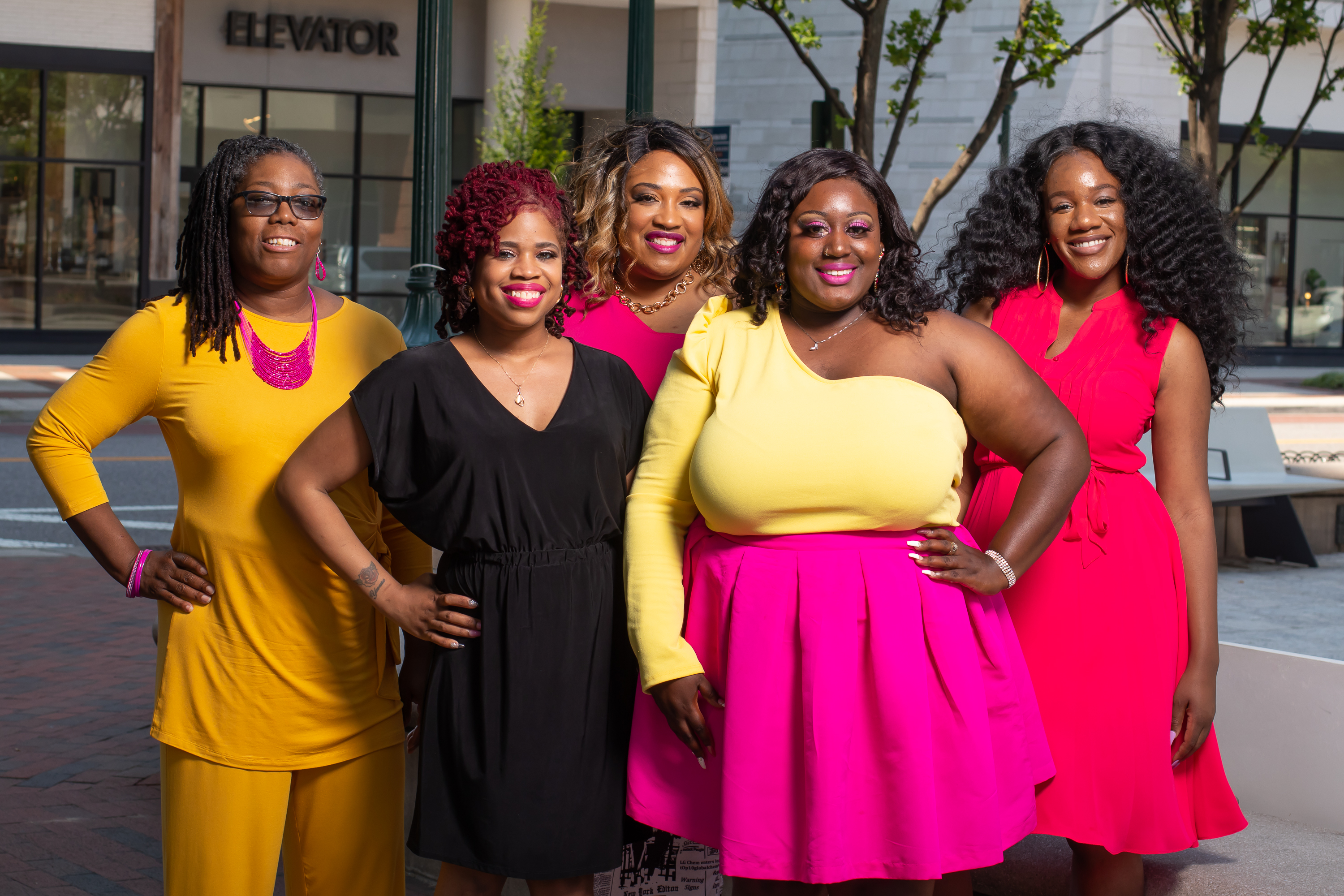 Power & Grace Leaders
Executive Team
A year later, God led Chavon Anette to connect with other women who supported the Vision.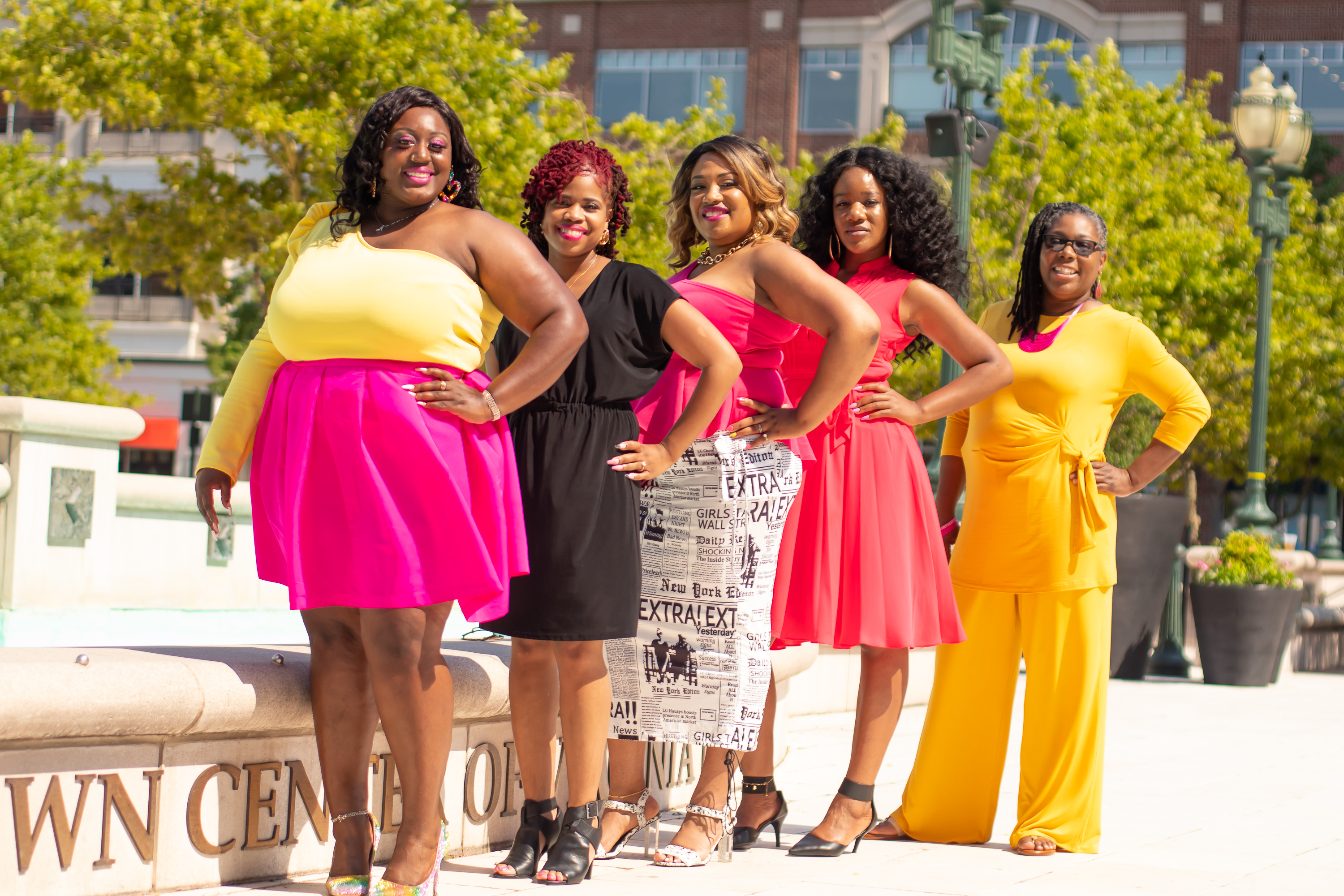 Power & Grace Leaders
Talk Show & Podcast
What Started off as a Monday Motivation Video turned into a Talk Show & Podcast Series. Chavon Anette interviews Women Walking in Purpose. She gives them a platform to share their journey and empower and network with others.
You are a Powerhouse in the Earth. The key is that you must allow the greatness of who you are to be manifested in your life. This is needed on both a practical and spiritual level.


Chavon Anette is eager to help Kingdom people break fear, build faith, and lead confidently online and beyond. She has been commissioned by God to help Kingdom People show up in the world on Fire. You can lead in both ministry and marketplace.


She started creating courses in 2020, and as a mouth piece for God, God has processed her through many things that has allowed her to give language to to take the leap of faith to birth books, launch business, start ministries, and more.


God has released a grace for Kingdom people to lead, be impactful, and help transform lives.
- Chavon Anette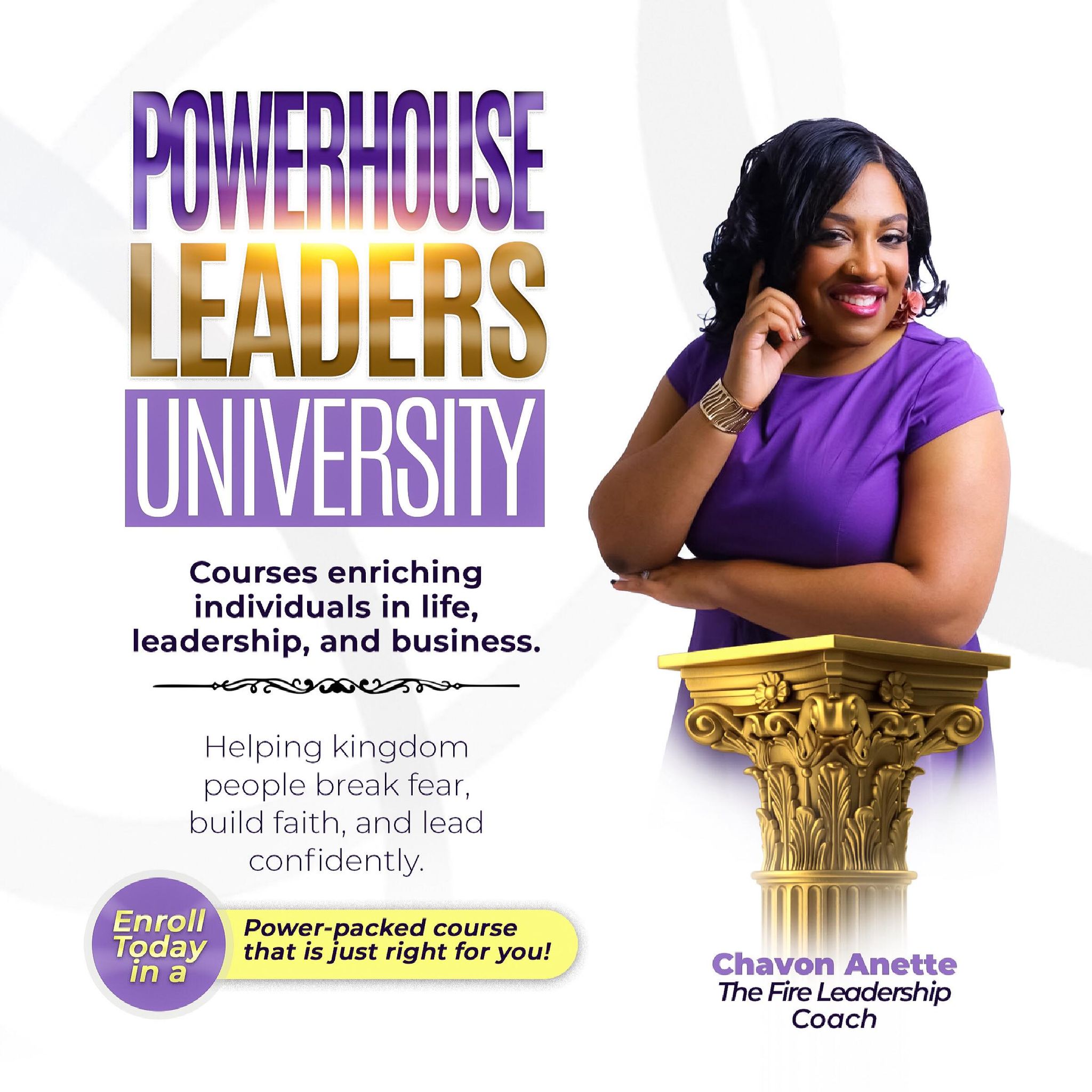 Powerhouse Leaders University


Power-Packed Courses for Kingdom People coming from the Fire Leadership Coach!!


There is a sound that has been released for the Kingdom people to rise up and impact this world for the glory and honor of God.


Powerhouse Leaders University is filled with courses to help women launch into entrepreneurship, break fear, build faith, and lead confidently.


I have launched out into many different endeavors, and it has been my greatest joy to walk in purpose by stepping into my God assignment.


I know it can seem scary and even daunting, but God has a plan and purpose for your life. The Powerhouse Leaders University will be a place for women to thrive in life, leadership, and business.


These are self-paced courses that will give you the language through empowerment and education on various subject matters that you choose to enroll in within the university.


If you are ready, click the link below and get ready for take-off. No more settling, no more excuses, no more fear. We are taking territory for the glory of God.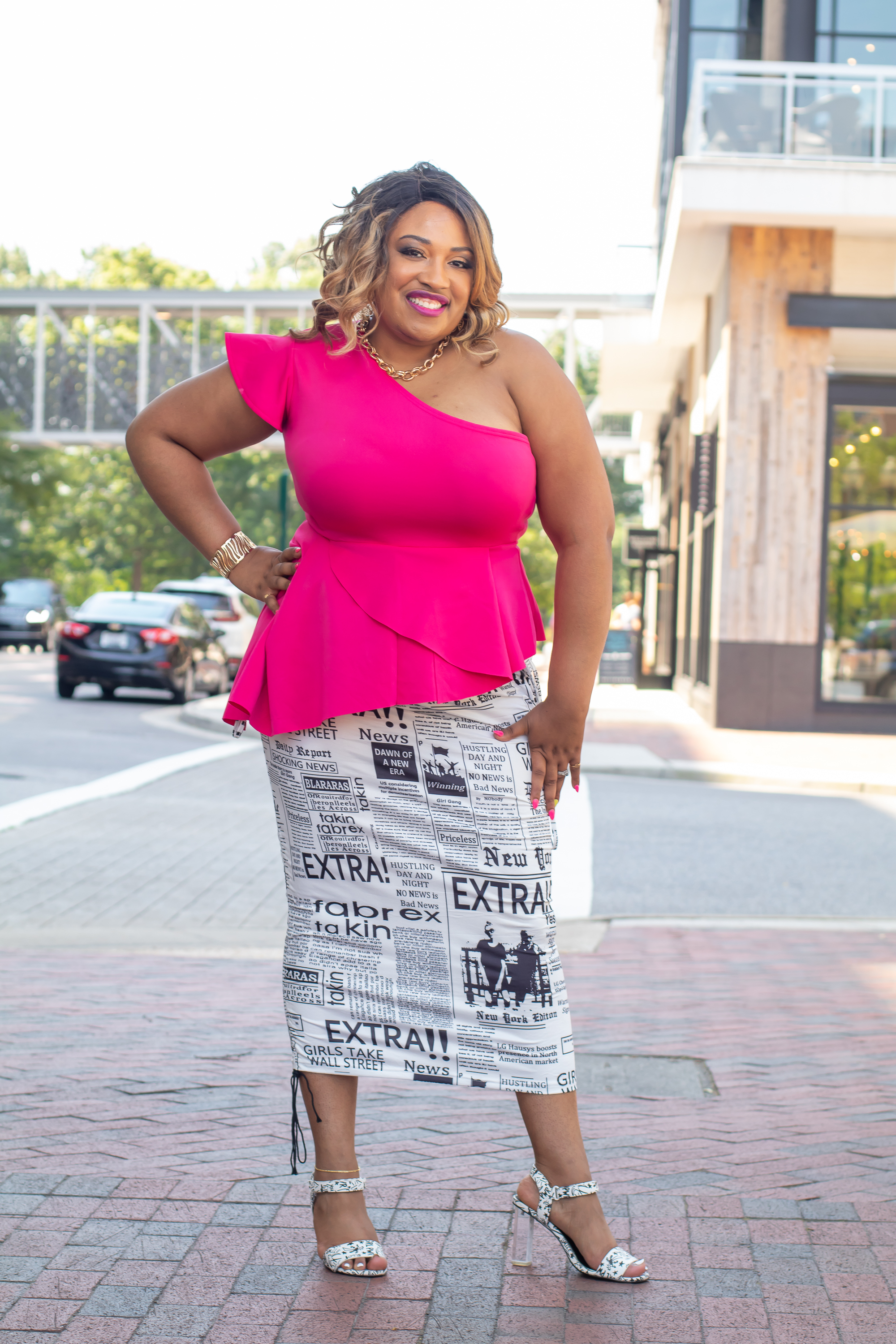 #1 Bestselling Author, Transformational Speaker, Leadership and Life Coach, and Talk Show Host, CEO
Chavon is an Amazon #1 Bestselling Author, Transformational Speaker, Leadership and Life Coach, and Talk Show Host, and she married her husband, Corey, in 2012. They went on to start a business together called Purpose Unwrapped, LLC.
Chavon is a special education teacher in the public-school system, and she works within the secondary level of education. She earned her master's degree in Teaching with a focus of Special Education. She was awarded 2022 Distinguished Educator of the Year Award and Teacher of the Year Nominee. 
Chavon is a certified Leadership and Life Coach. God has lead her to the area of leadership, and her passion is empowering and equipping Women in Leadership. Chavon is currently working on obtaining a Doctorate in Education in Christian Leadership from Liberty University.
Chavon has published 4 books that are available on Amazon, and she has been apart of 2 anthologies. The anthology Undeterred is an Amazon #1 Bestseller. 
In 2018, Chavon was nominated for ACHI nominee for Author of the year and Educator of the year, and in 2019 she was nominated for ACHI nominee for Educator of the Year and Orator of the Year! In 2018, she was named Rookie Teacher of the Year for a Reading Program that she taught in her school.
Check your inbox to confirm your subscription