Powerhouse Leaders University


Power-Packed Courses for Kingdom People coming from the Fire Leadership Coach- Chavon Anette!!


There is a sound that has been released for the Kingdom people to rise up and impact this world for the glory and honor of God.


Powerhouse Leaders University is filled with courses to help kingdom people launch into entrepreneurship, break fear, build faith, and lead confidently.


I have launched out into many different endeavors, and it has been my greatest joy to walk in purpose by stepping into my God assignment.


I know it can seem scary and even daunting, but God has a plan and purpose for your life. The Powerhouse Leaders University will be a place for all to thrive in life, leadership, and business.


These are self-paced courses that will give you the language through empowerment and education on various subject matters that you choose to enroll in within the university.


If you are ready, click the link below and get ready for take-off. No more settling, no more excuses, no more fear. We are taking territory for the glory of God.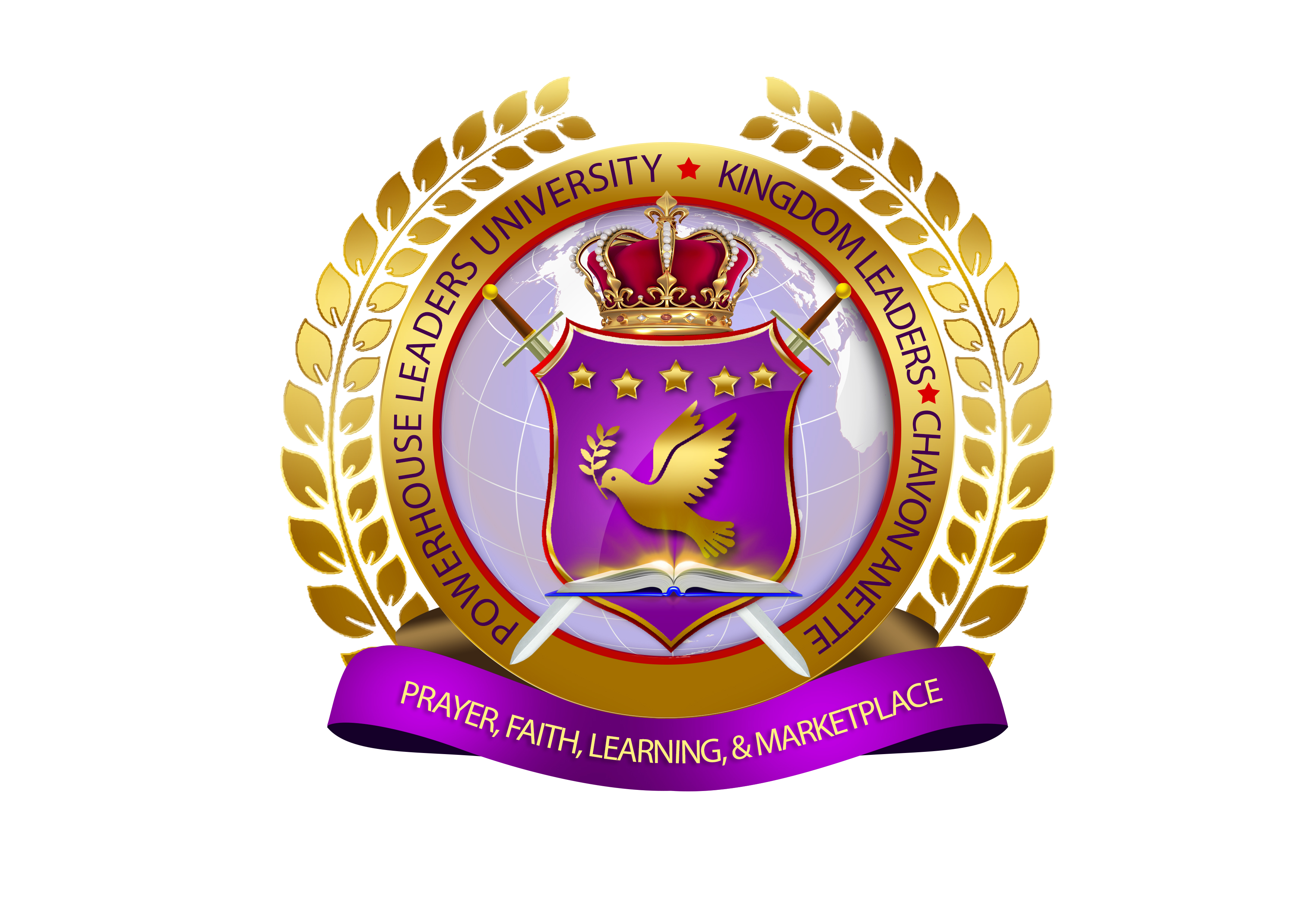 You are a Powerhouse in the Earth. The key is that you must allow the greatness of who you are to be manifested in your life. This is needed on both a practical and spiritual level.


Chavon Anette is eager to help Kingdom people break fear, build faith, and lead confidently online and beyond. She has been commissioned by God to help Kingdom People show up in the world on Fire. You can lead in both ministry and marketplace.


She started creating courses in 2020, and as a mouth piece for God, God has processed her through many things that has allowed her to give language to to take the leap of faith to birth books, launch business, start ministries, and more.


God has released a grace for Kingdom people to lead, be impactful, and help transform lives.
Self- Paced Courses to Rise as a Kingdom Leader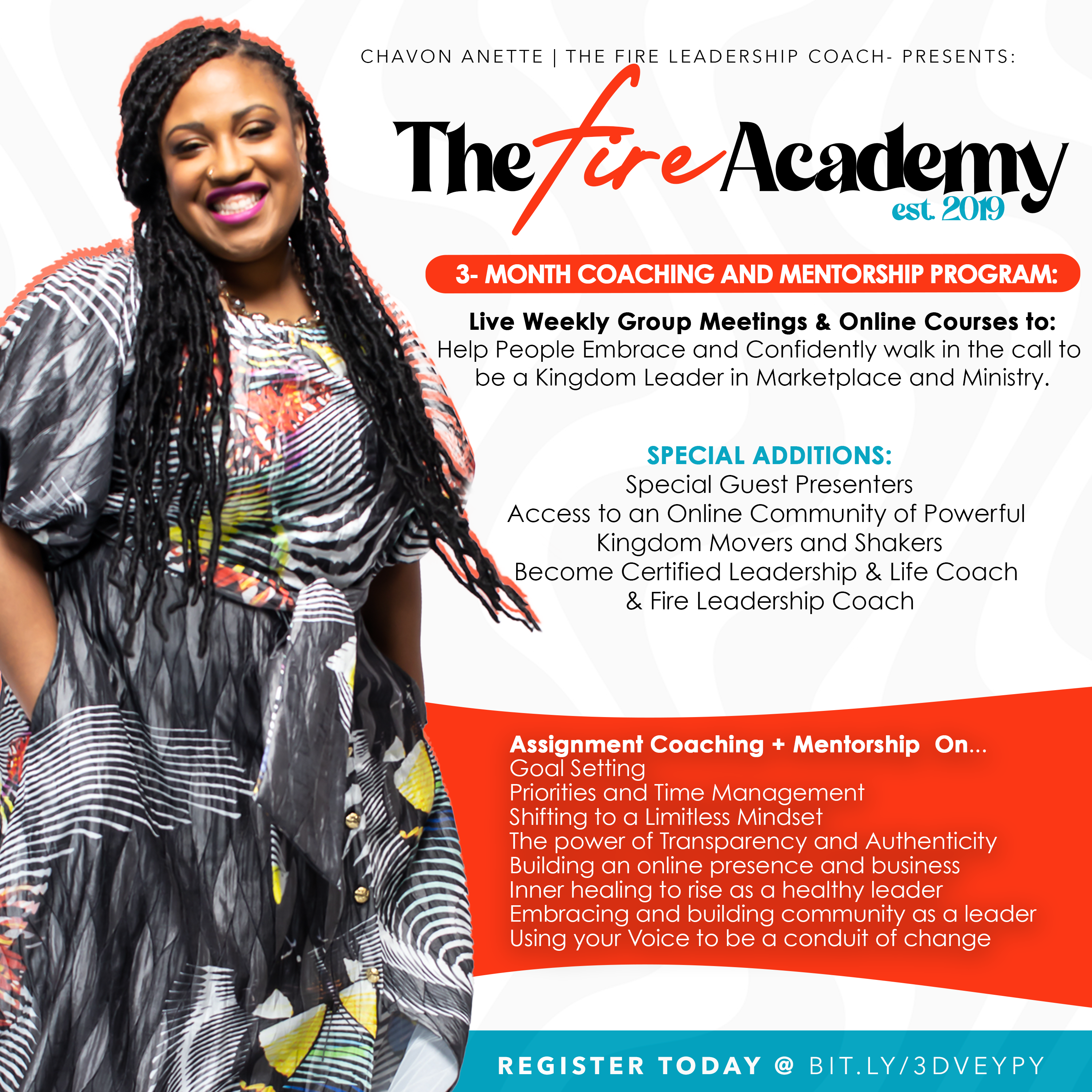 The Fire Academy
Signature 3- Month Program
This is a 3-month coaching and mentoring intensive plus at the end you will be certified as both the Fire Leadership Coach and another Coaching Program of your choice under the instructing of Chavon Anette.
A quarter of being empowered, educated, and enriched as kingdom leaders, entrepreneurs, and influencers to thrive in the marketplace and ministry by executing goals, shifting from a limitless mindset, and healing and overcoming to lead with transparency and authenticity.
Make the Investment in YOU
Chavon Anette and Powerhouse Leaders University are excited to announce the opportunity to become a certified coach. 
Now offering instruction to become a certified Life Coach, certified Fire Leadership Coach, certified Leadership and Life Coach, certified Life & Recovery Coach, and certified Christian Counselor and SO MANY MORE!!!
See Below & Sign Up Today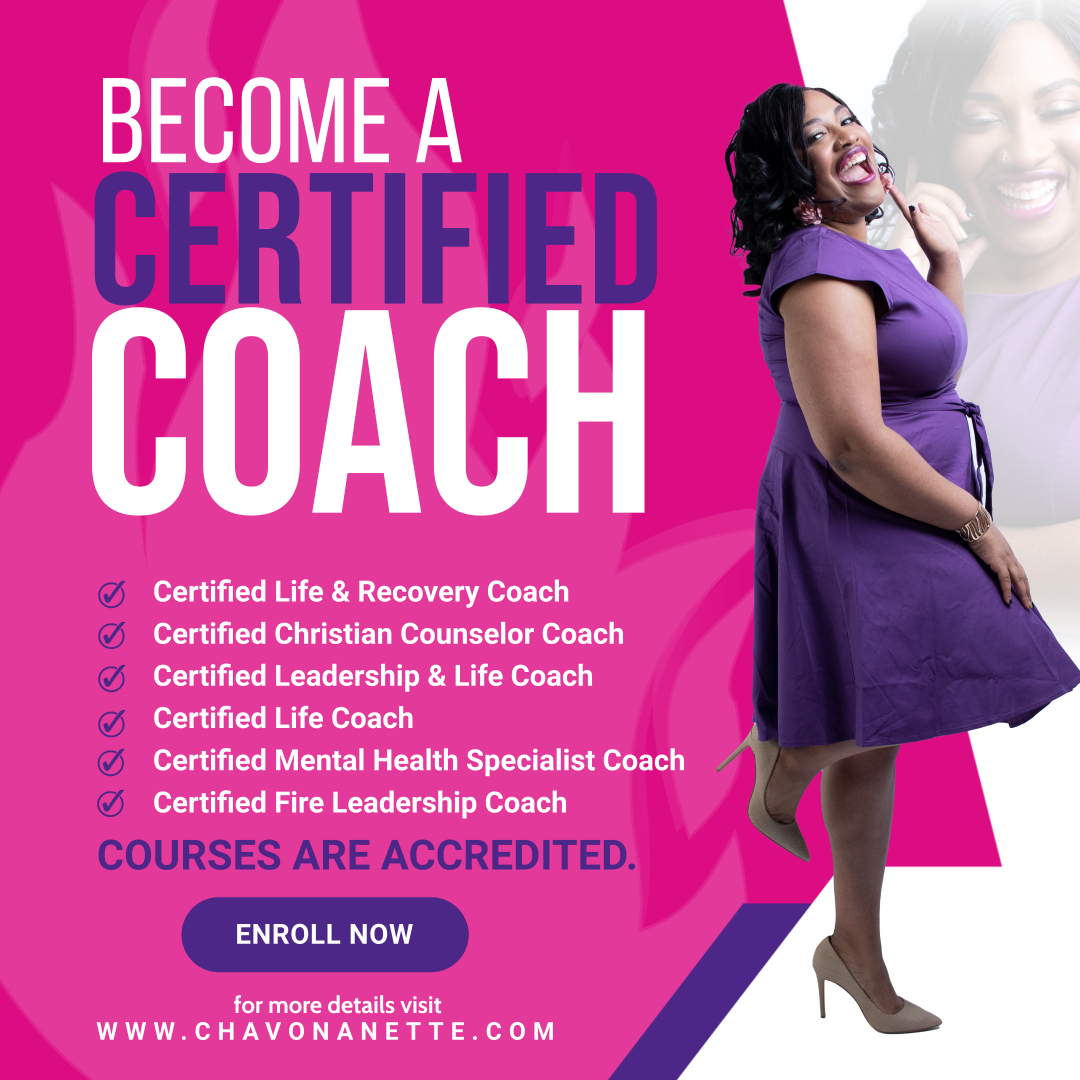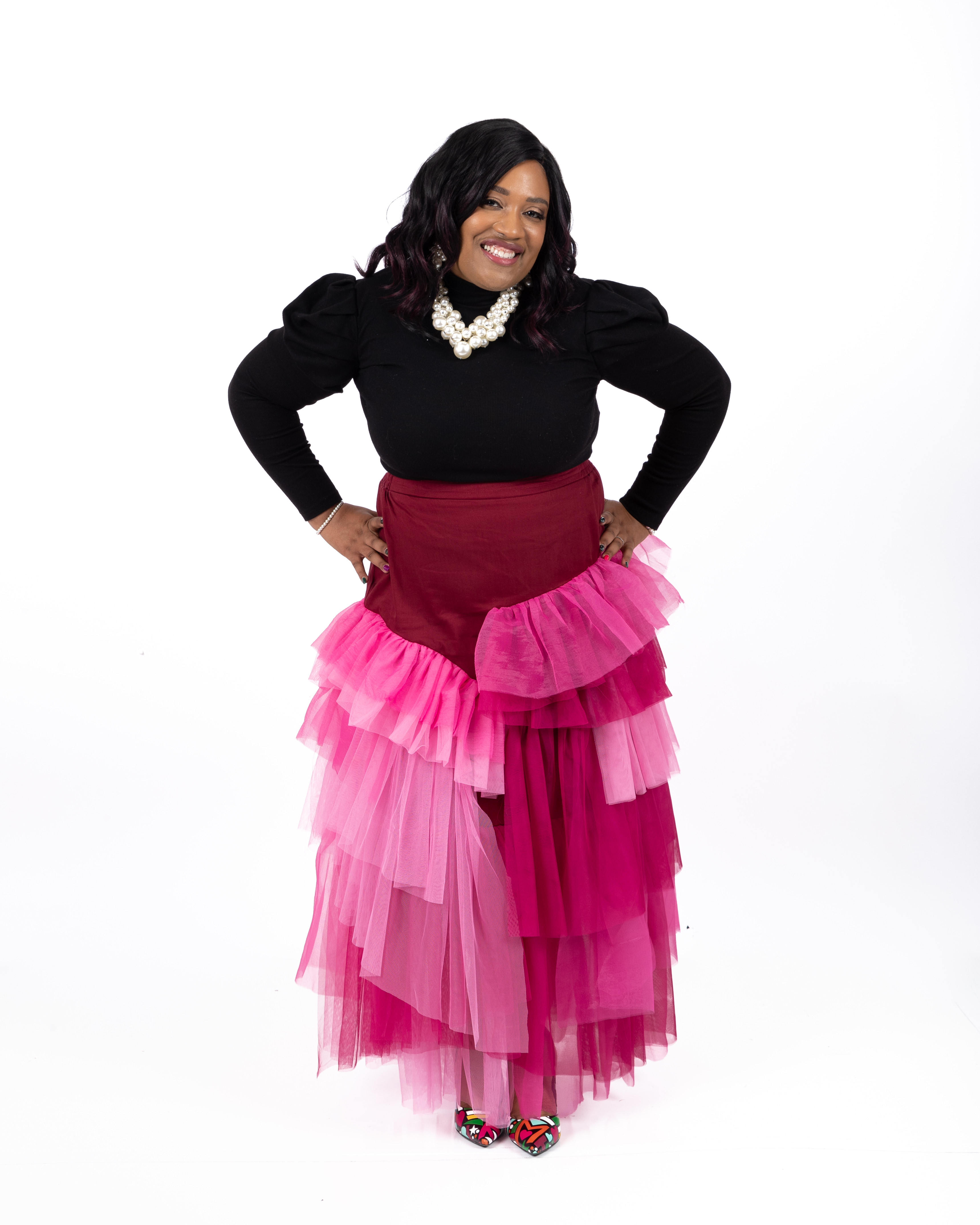 #1 Bestselling Author, Transformational Speaker, Leadership and Life Coach, and Talk Show Host, CEO
Chavon is an Amazon #1 Bestselling Author, Transformational Speaker, Leadership and Life Coach, and Talk Show Host. She is the CEO of Purpose Unwrapped, LLC and Power and Grace Leaders, Inc. Also board member- COO of an Accreditation organization- Governing Council.
Chavon is affectionally known as the Fire Leadership Coach. She marries practical and spiritual tools to empower and equip kingdom people to lead in the world. Formerly a high school educator, Chavon naturally serves as a great teacher of new content and ideas. She is also a transformational speaker. She has been featured as a speaker on ABC news, TCT Today, Virginia Wesleyan University, and at conferences and other events.  
Her mission is helping Kingdom people Break Fear, Build Faith, and Lead Confidently. She believes it takes commitment, confidence, and courage to impact culture.
Chavon has published 4 books that are available on Amazon, and she has been a part of 5 anthologies. Two anthologies became Amazon #1 Bestsellers- Undeterred and Unveiled Transparency. 
In 2018, Chavon was nominated for ACHI nominee for Author of the year and Educator of the year, and in 2019 she was nominated for ACHI nominee for Educator of the Year and Orator of the Year!
Check your inbox to confirm your subscription