Powerhouse Leaders University
Leadership Training
Business Development
Coaching Certifications
How do you bring Faith and Business together? The first step is to understand that they are not separate entities at all. Whether you are building a business with services, products, coaching, or building leadership prowess, Faith and Business work together.
Deu. 8:18 (KJV)
"And you shall remember the LORD your God, for it is He who gives you the power to get wealth, that He may establish His covenant which He swore to your fathers, as it is this day."
Dr. Chavon Anette is passionate about individuals rising as leaders, builders, and owners who are able to build generational wealth for their families. This is the way Individuals are empowered to Change the World with their Faith.
Dr. Chavon Anette has launched into many different endeavors, and it has been my greatest joy to help people shift into purposeful living that allows them the opportunity to step into generational wealth.
The Powerhouse Leaders University will be a place for all to thrive in life, leadership, and business. There are self-paced courses that will give you the language through empowerment and education for leadership, business, and coaching. No matter which path you take, TRANSFORMATION HAPPENS!
If you are ready, keep scrolling and get ready for take-off. No more settling, no more excuses, no more fear.

Brand NEW to Powerhouse Leaders University
Fire Academy is for ongoing Leadership Development and Training for high-achieving men and women who are focused, disciplined, and committed for their next level.
Pay all at once or pay monthly.




Self-Paced Courses
Dr. Chavon Anette started creating courses in 2020. Self-paced courses allow individuals to work at their convivence to get everything accomplished for learning. The virtual and self-paced design provides an opportunity for people with many responsibilities to still be able to get the work done.
Signature Coaching or Mentorship Programs
Dr. Chavon Anette addresses challenges in leadership and business for women and leaders to experience transformation and live a life of fulfillment by maximizing their potential every day.
These include one-on-one coaching with Dr. Chavon Anette.

Become A Certified Coach

Dr. Chavon Anette and Powerhouse Leaders University are excited to announce the opportunity to become a certified coach. 
Now offering instruction to become a certified Life Coach, certified Fire Leadership Coach, certified Leadership and Life Coach, certified Life and empowerment Coach, certified Christian Counselor Coach, and SO MANY MORE!!!
See Below & Sign Up Today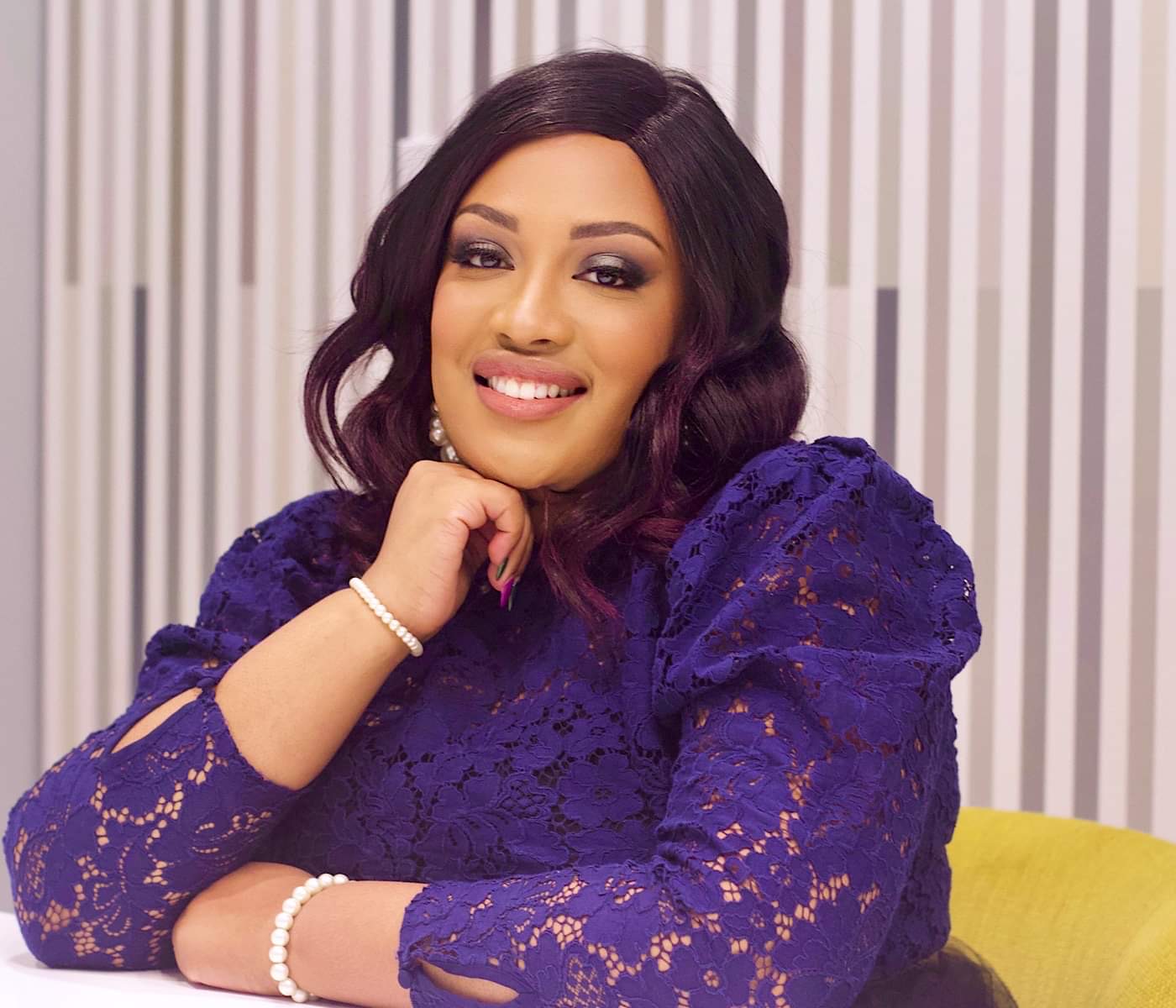 Coaching and Course Bundles
Enjoy Free eBooks Written by Chavon Anette

About Dr. Chavon Anette
Dr. Chavon is affectionally known as the Fire Leadership Coach.
As the Fire Leadership Coach, She marries practical and spiritual tools to empower and equip kingdom people to lead in the world. 
She balances entrepreneurship, ministry, and employment as the Student Success Manager at Regent University. She enjoys creating experiences for holistic transformation, so she hosts annually two big events: Fanning the Flame Experience and Powerhouse Leaders Conference. 
She is also a transformational speaker and minister of the gospel who speaks with great passion in a way that empowers and challenges her listeners. She has been featured as a speaker on ABC news, TCT Today, Norfolk State University, Virginia Wesleyan University, and at conferences and other events such as the globally recognized Comeback Champion Summit, Sister Leads Conference, and more.
Dr. Chavon has published 4 books that are available on Amazon, and she has been a part of 7 anthologies. From Pain to Purpose was her first solo project that became an Amazon #1 Bestselling book. She is the visionary of volumes of My Sister Helped Me Heal Anthology, which is an Amazon #1 Bestselling Anthology movement. 

Check your inbox to confirm your subscription
What Are You Waiting For?
Let's Start the Journey Together Today!